Black crushed stone in La Fe Hospital
Valencia, Spain
Project/building: La Fe Hospital Valencia (Spain).
In this case our black crushed Igea stone has a size of8-14 mm.  to cover the backyards in the Hospital. Add a contemporary touch that contrasts with the white precast prevailing in the project, along with a steel planters also contemporary design.
The new La Fe Polytechnic University Hospital of Valencia is the main sanitary project in decades in Valencia. The building has had a budget of over 383 millions euros and is one of the top 50 public Hospitals in Europe.
The hospital has a powerful image with contemporary styles, using precast white concrete as the main element, searched the contrast with the black Igea crushed stone used in  backyards. Large volumes of white concrete form a set of high spatial and functional richness.
TECHNICAL:
Architets: Ramon Esteve, Alfonso Casares (Aidhos Arquitects)
Lacation: Valencia, España
contributors architets: Antonio Ocaña, Olga Badía, Antonio Risueño
Ingeneer: Joaquín Orejón
Technic ingeneers: Ramón Ladrón de Guevara, Emilio J. Pérez
Promoter: Generalitat Valenciana, Conselleria de Sanitat
Construction company: UTE Nuevo Hospital La Fe, Dragados, Edifesa, Becsa
Manager: Antonio Ruiz
Site manager: Ricardo Escartín
Floor area: 260.408,42 m2
Poject date: 2003
Completion: 2010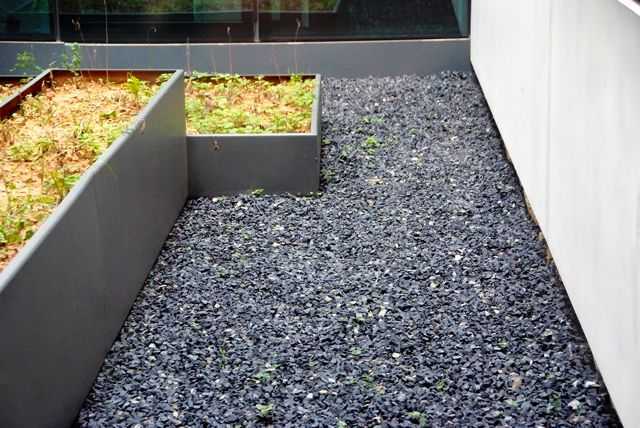 For more information please visit
http://www.nuevohospital-lafe.com/
http://www.aidhos.es/english/proyectos-arquitectura-hospitales-nuevos-10a.php